"a bird you must not miss"

Commissioned by American Dance Festival, "a bird you must not miss" was a group dance created by Taryn Griggs and Chris Yon, in collaboration with the performers Rae Cozart, Faith Fidgeon, Gerri Houlihan, maD! O'Brien, Kendall Ramirez, and Caitlyn Swett. It featured animations by Steve Morrison and lights by David Ferri. It took place in June 2022.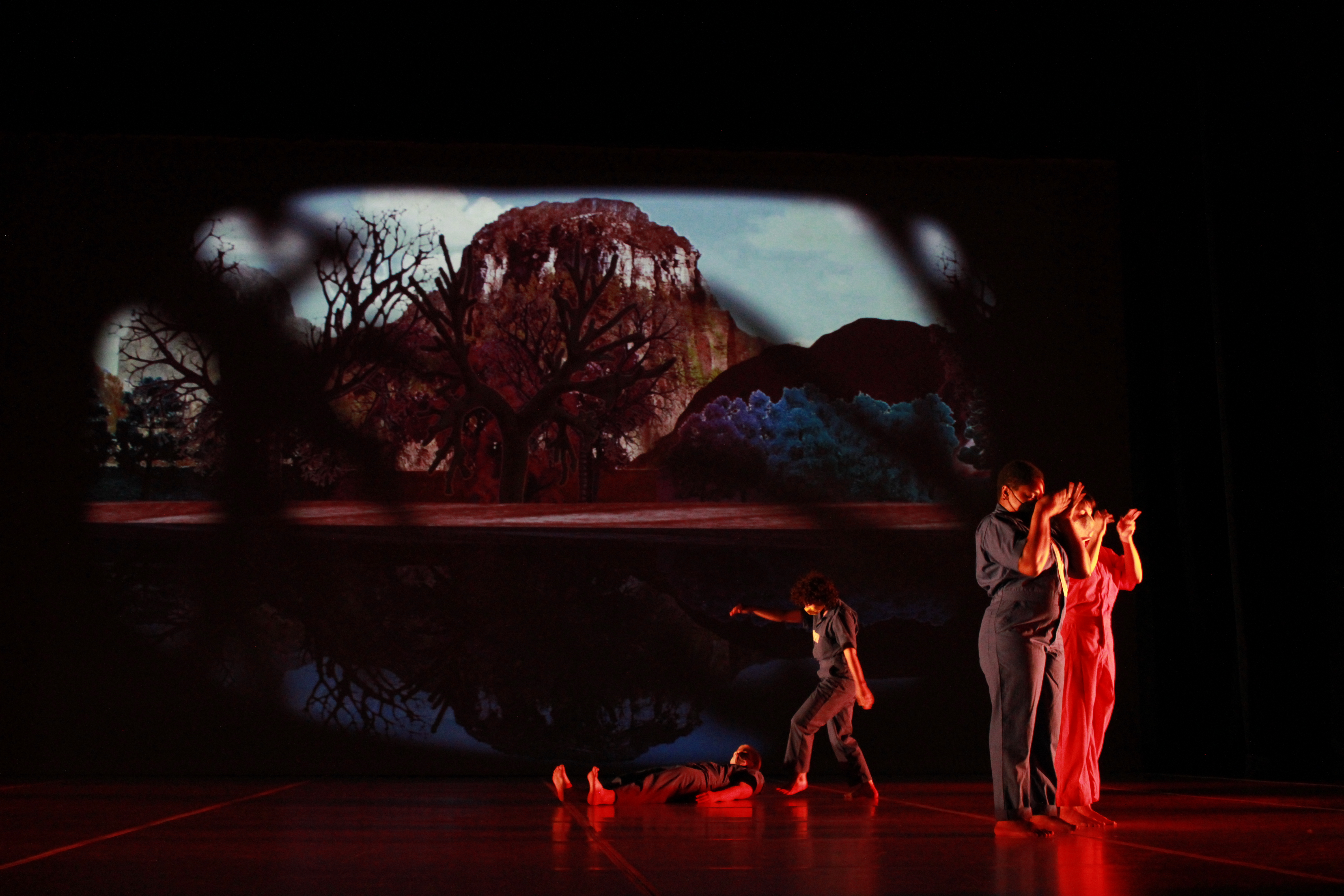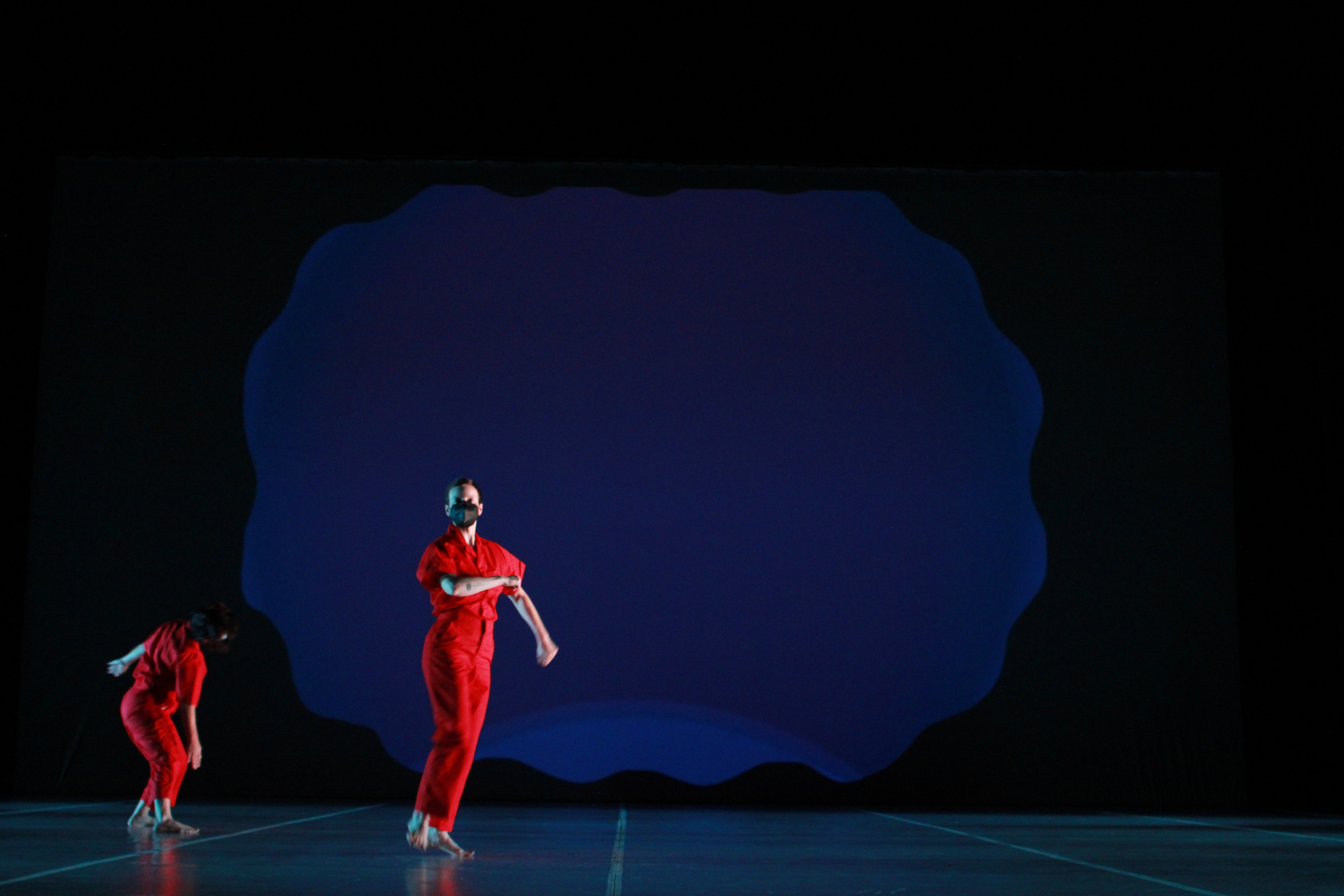 commissioned by ADF with support from The Mary Duke Biddle Foundation, John W. and Anna H. Hanes Foundation, Diversified Trust, and the Robert and Mercedes Eichholz Foundation.